home-portfolio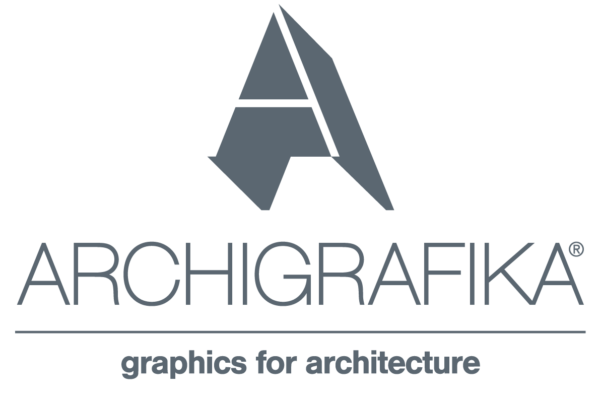 "We are what we repeatedly do. Excellence then, is not an act, but a habit." – Aristotle
At Archigrafika, our passion for connecting people with spaces
makes the real difference in how your story is told.
We bring a deep understanding of architectural design, art creation & curation, brand identity & strategy and environmental graphics & navigation to every one of our relationships.

As your collaborators, our sole focus is to help you define, communicate and amplify the unique and intrinsic character of your brand…artfully.