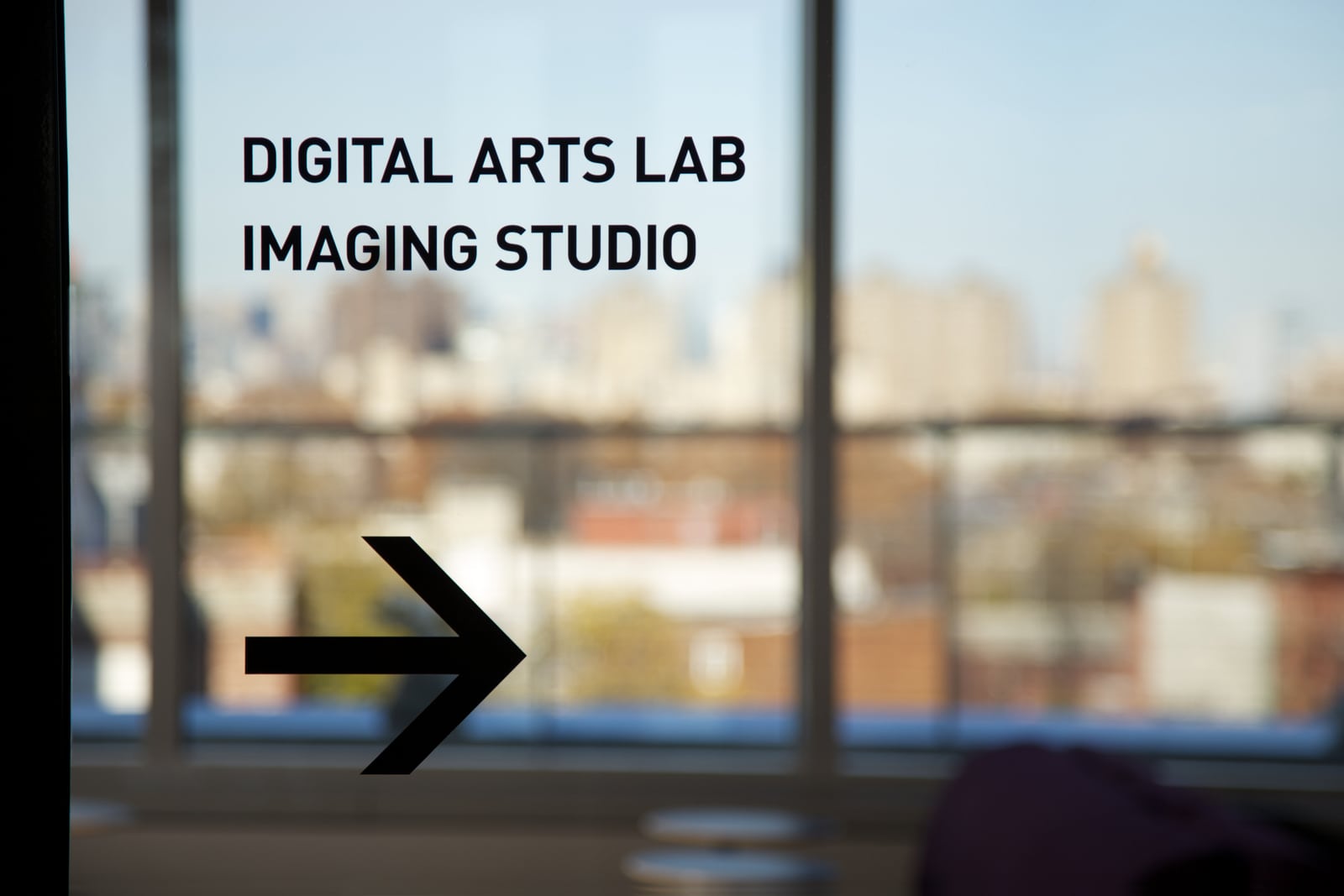 Pratt Institute: Myrtle Hall
Myrtle Hall at the Pratt Institute, the newest academic building on campus, is the first higher education building in Brooklyn to receive LEED Gold certification.
The defining characteristics of Myrtle Hall appear in its abundant natural light and large picture windows, which provided the inspiration for the signage system developed by Archigrafika. The design echoes the sense of transparency created by the open plan, as well as the brilliant natural light in the building.
Location: Pratt Institute Brooklyn, NY