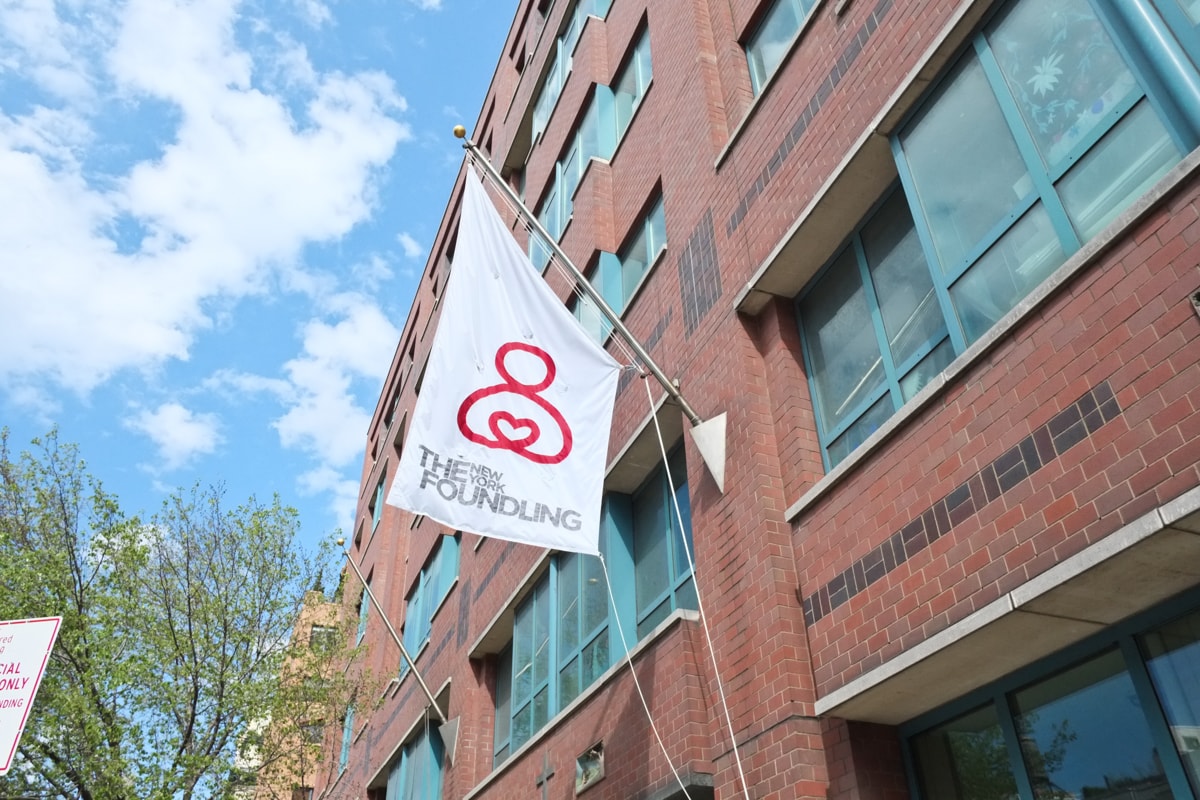 The New York Foundling
Founded by the Sisters of Charity in 1869, The New York Foundling is one of the City's oldest and largest child welfare agencies. Their extensive network of community-based services empowers thousands of children and families in need with the resources to live independent, stable and fulfilling lives.
Archigrafika modernized The Foundling's logo and created a cohesive brand identity that now extends across a variety of mediums such as environmental graphics, building signage, and organizational letterhead.
Location: New York, NY